There are few feelings that rival those stirred up during a 3 paycheck month. July is great for many reasons: Independence Day, Pioneer Day, Karl Malone's Birthday, National Ice Cream Day. But greater than all of these is the fact that July will be a 3 paycheck month.
Soak it up while you can because the next 3 paycheck month won't be until December.
Regardless of how much you make, there's something about getting paid 3 times in one month that makes you feel like a high roller.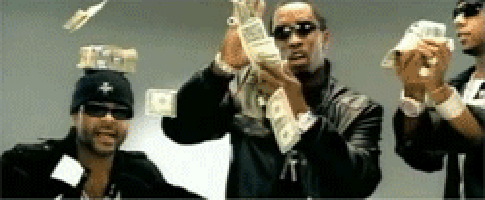 Wisdom and prudence say you should store the 3rd paycheck away for a rainy day but we be like: